We dream of a community that is autism aware where people with a range of abilities, personalities and capacities engage, interact and contribute at work, at home and socially – and work to make it a reality. A community that embraces the diversity and opportunity that comes from living, playing and working with people on the spectrum and explores the possibilities of collaboration.
Through its social groups, services, research partnerships and community events, Spectrum Space breaks down social barriers and creates a world where autism is just part of our community's rich fabric.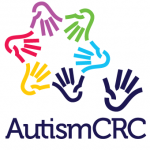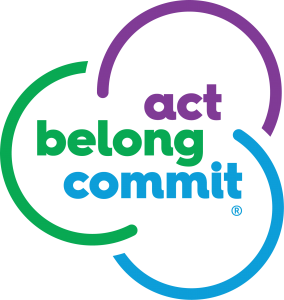 We coordinate the annual Spectrum Space Symposium, the must-attend event for individuals on the autism spectrum, their family members, health professionals, educators, service providers, employers, researchers and anyone with an interest in autism. The Symposium brings lived experience together with business leaders, healthcare professionals and service providers to explore the challenges and opportunities for our community and, in particular, people with autism and those who work and live with them.
We invite everyone to join us to work towards a world where diversity is so 'normal' it's unremarkable.
Learn more by contacting us today.