National Disability Insurance Scheme (NDIS)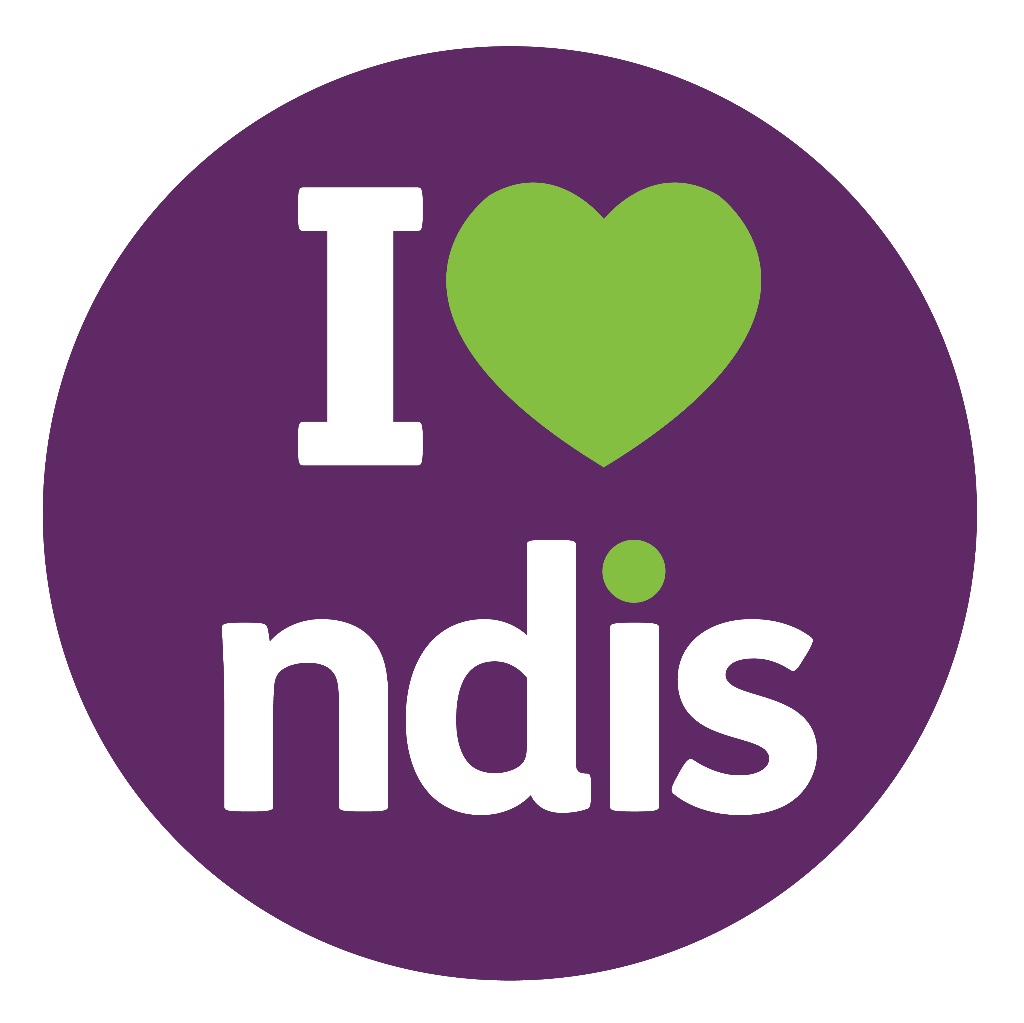 The National Disability Insurance Scheme (NDIS) provides person-centred support to people with disability, their families and carers, enabling individuals to live their lives the way they choose to live them.
We have developed some useful resources to help you be ready for your first, or next, NDIS planning meeting. This includes what to bring with you, goals and strategies for a good life and examples of a weekly schedule of supports and life goals.
To find out more about the NDIS, please visit the NDIS website.
NDIS provides YOU with more choice and control.

NDIS gives YOU the ability to choose the supports you need.

NDIS provides YOU with information on the how, when, where and who provides that support.
Spectrum Space and NDIS
Spectrum Space is an approved NDIS service provider, providing services within the support category of Assistance with Social and Community Participation. NDIS provides a great opportunity which opens up increased accessibility to our services via the diverse funding options.
Spectrum Space is committed to helping our current and future participants through the changes to the disability sector. As an NDIS registered provider, Spectrum Space can support you at all stages of the development and implementation of your plan regarding our services. We encourage you to contact us if you have any questions or if you want help to include Spectrum Space in your plan.
Eligibility
In order to be eligible for the NDIS, you need to meet certain age, residence and disability requirements. The NDIS will also be available to people at different times depending on which local government area you live in.
To find out if you are eligible for the NDIS, head over to the NDIS eligibility checker.
Refer to the NDIS Roll-out schedule to check when the area you live in will become part of the NDIS.
If you live in an area where NDIS is available and you meet the eligibility requirements, get in touch with your Local Coordination Office to start the registration process.
Individualised Planning
Individualised planning is central to the NDIS. The person-centred approach provides individuals, and their supporters, with increased flexibility, choice and control over how they chose to live, now and into the future, as well as promoting the self-determination of unique goals.
Planning can be done in two ways:
You can choose to be supported by a NDIS Local Coordinator in your planning. Everyone eligible for the NDIS has a Local Coordinator available to support them through the planning process.
You can develop your own plan, also known as 'self-managed'. Here is a guide to self-management.
Contact us to find out how you can include Spectrum Space in your plan.
You can read more about service types and associated service providers here.