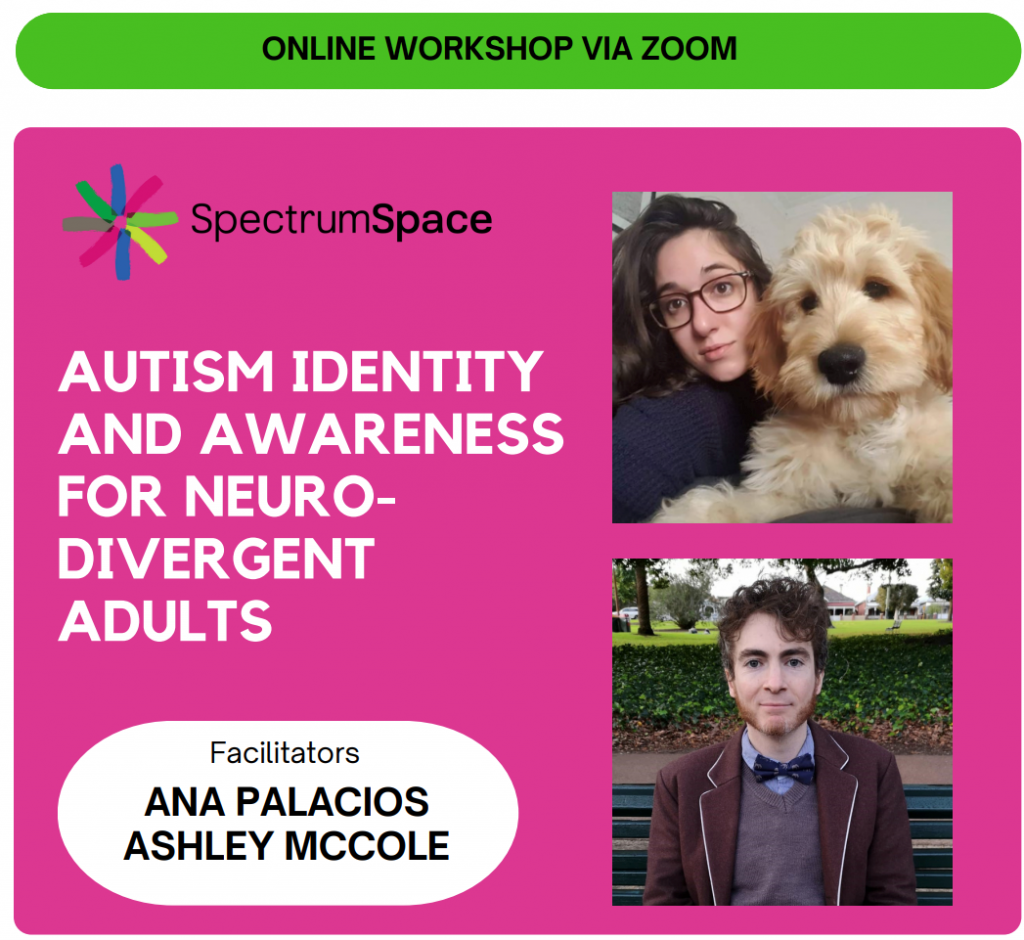 We all have a unique set of skills, strengths
and talents – let's find yours
Groups for 2023 are full, but please express interest for next year.
Where: Online via Zoom
When: Wednesdays, 6th March 2024 – 22nd May 2024
Time: 5.30pm – 7.00pm (Western Australian Time)
Cost: Free
This 11-week online program is co-designed and peer-led by neurodivergent facilitator/s. It offers neurodivergent participants the opportunity to reframe their understanding of autism. The aim is to help participants understand how autism affects them personally and thereby increase their confidence and self-awareness.
The program covers a range of topics including the social model of disability and neurodiversity, the benefits of neurodiversity to employers, culture and society, fluctuating functioning and how to manage and plan for different situations.
Interviews will be conducted closer to the start date with our program facilitator to ensure the program is properly suited to you.
Contact us for more information or complete the expression of interest form below to register your interest. We'd like to thank the Department of Social Services for supporting this project.
Topics covered in this course include:
Session 0:
Meet your facilitator – so we can answer any
questions you may have about the program
Session 1:
Introduction to autism
Session 2:
Disability & diversity
Session 3:
History & current research
Session 4:
Sensory processing
Session 5:
Executive functioning Part 1
Session 6:
Executive functioning Part 2
Session 7:
Health & wellbeing
Session 8:
Connection & communication
Session 9:
Interests & employment
Session 10:
Summary & Reflection
Session 11:
Windup
The program has limited space, please submit an EOI as soon as possible.