Spectrum Space Board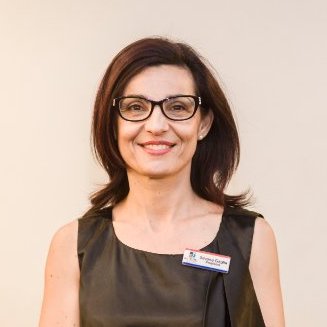 Silvana Gaglia
Chairperson & Founder
Silvana is one of the founders of Autism West (now Spectrum Space), which was developed out of the parent run group FOCAS (Focus on Children on the Autism Spectrum), established in 2001. A parent of a child with autism, she is a passionate autism advocate, working tirelessly to improve services for families affected by autism. Silvana was one of the winners in the Impact 25 awards 2016.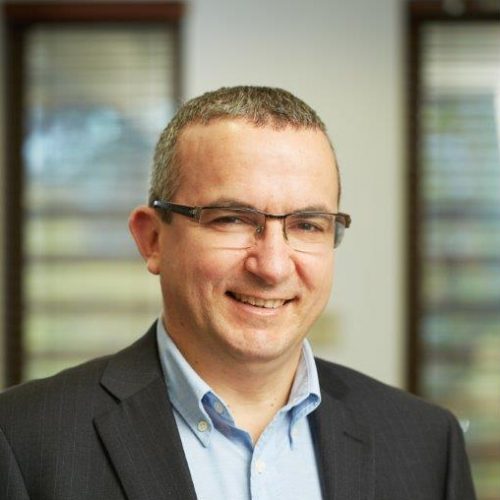 Mark Di Silvio
Treasurer
Mark is a CPA qualified finance professional with over 25 years' resources industry experience, having operated in an executive CFO capacity for mining organisations both locally and overseas for a number of years. Mark holds a Bachelor of Business degree and an MBA from the University of Western Australia. Mark is a parent of a child with autism.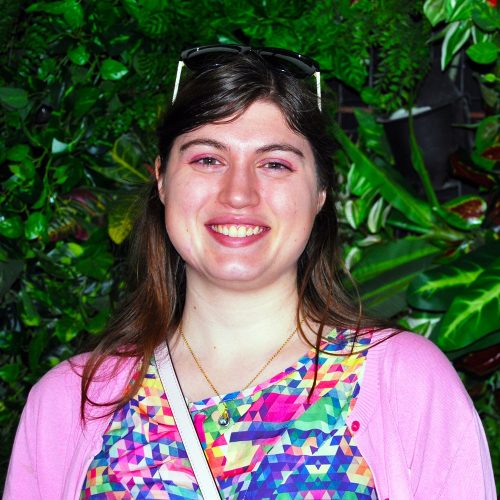 Jacinta Reynolds
Jacinta joined the board at the end of 2018. She is currently the ambassador for the Curtin Specialist Mentoring Program and works as a Data Scientist and Technical Writer for Optika Solutions. She graduated in 2016 from Curtin University with a Bachelor of Science Majoring in Physics in the Astrophysics Stream. Jacinta is an autistic woman who is passionate about educating others about autism and has presented at a number of events at Curtin and for Telethon Kids to raise awareness and educate others around the strengths of people with autism.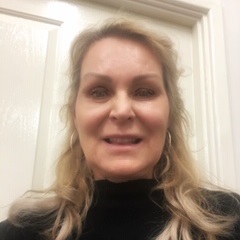 Judi Block
Judi is a qualified speech pathologist and educator who has spent many years managing and implementing educational, health and welfare reforms across a range of large government departments and in non-government organisations, both in Western Australia and internationally.
Judi holds a Bachelor of Applied Science (Speech and Hearing) from Melbourne University, a Diploma in Education from the University of Western Australia and a Master of Business Administration from Curtin University.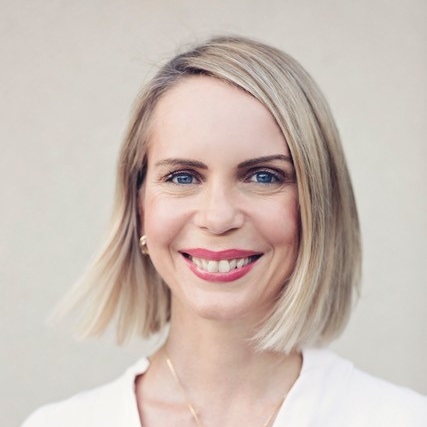 Rachael Watson
Rachael is a CPA qualified accountant with experience in the WA medical device distribution and government utility sectors, with a focus on helping businesses improve decision making, financial stability and performance. She holds a Bachelor of Economics from the University of Western Australia and a Master of Accounting from Curtin University. Rachael is a parent of a teenager with autism, and is passionate about helping young people engage with and contribute to the wider community.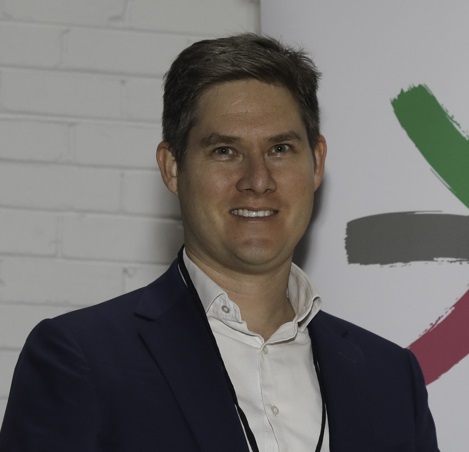 Stephen Morris
Steve joined the Board in February 2016, and has worked extensively within the non-government sector, holding policy positions in mental health and primary health care sectors early in his career. Steve is now working as a management consultant across the health, ageing and disability sectors. He holds Science and Arts degrees from the Australian National University.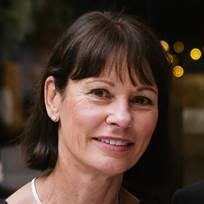 Victoria Larkins
Victoria is a qualified Occupational Therapist and has held a number of senior management positions in the health care industry. For the past 10 years she has worked on the Curtin University Medical School Project. Prior to joining Curtin, Victoria held various managerial/leadership positions in the health care industry both in Australia and England over a 20 year period. Victoria holds a B.Sc. degree from Curtin University, a graduate teaching diploma from Murdoch University and a Masters in Management and Leadership in Education from the University of Newcastle.
Spectrum Space Staff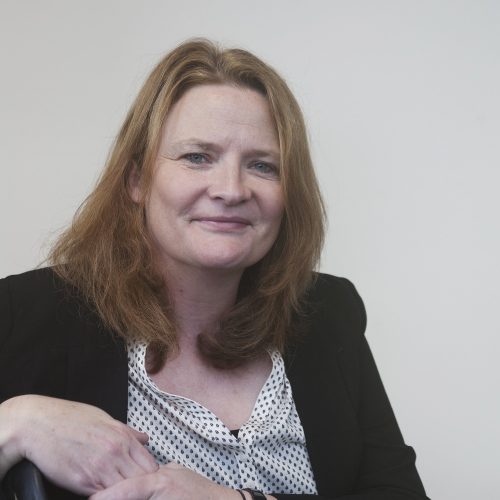 Louise Sheehy
CEO
Most of Louise's career has been involved in the not for profit sector. Louise has been working with teenagers and adults on the autism spectrum since 2011 developing services based on a strengths based approach to increase equality of opportunity. Louise has been interested in rights and education since her role as an educational policy worker in Ireland in 2000. She is passionate about ensuring that individuals on the autism spectrum are actively involved in planning, development and delivery of services.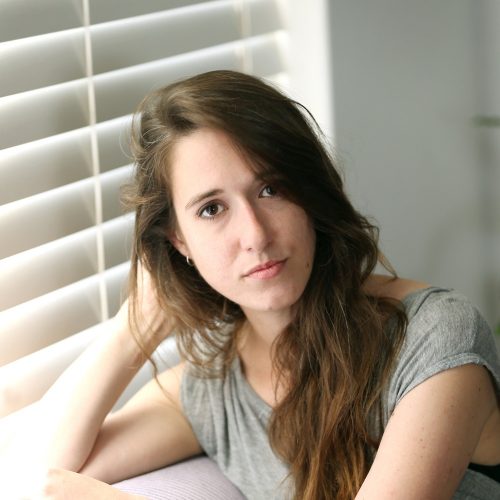 Ana Palacios
Projects Officer
Ana Palacios has a background in the contemporary arts and after receiving an adult diagnoses of autism, she realised her art practice had emerged as a positive adaptation to the challenges of being neurodiverse. Starting at Spectrum Space as a volunteer in 2017, Ana began working as a visual arts facilitator before expanding her role further. She now mainly concentrates on peer work, development of positive identity, as well as development and facilitation of training and educational courses.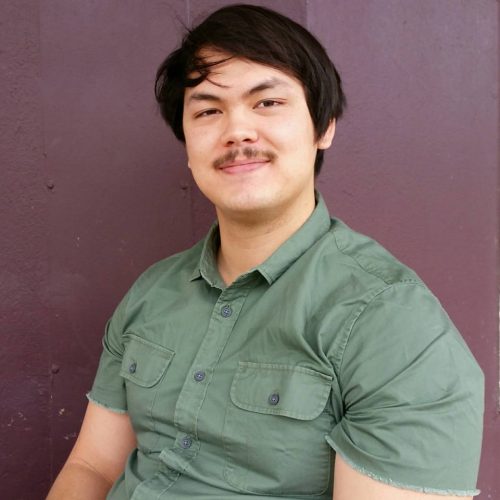 Andrew Carson
Fremantle Group Coordinator
Andrew has been with Spectrum Space since 2014, starting off as a volunteer, became a Group Leader for our social groups before his current position as Fremantle Group Coordinator. He is a qualified podiatrist, so feel free to direct any foot related questions to him! Andrew very much enjoys engaging with and taking part in activities with participants, sharing many comic book and gaming interests. He has a particular passion for cooking.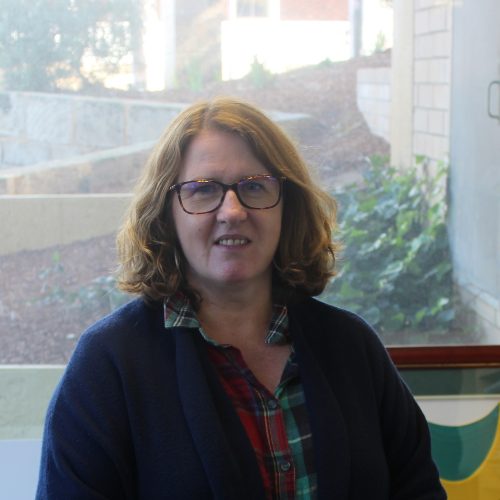 Chris Howarth
Grant Projects Manager
Chris started at Spectrum Space as a volunteer in July 2018 and joined our staff team in October that same year. She holds a Bachelor of Social Science (Major Human Services) from Edith Cowan University and is currently working towards a postgraduate Diploma in Social Work. Chris wholeheartedly endorses the strengths-based approach as best practice for supporting and working alongside Spectrum Space participants.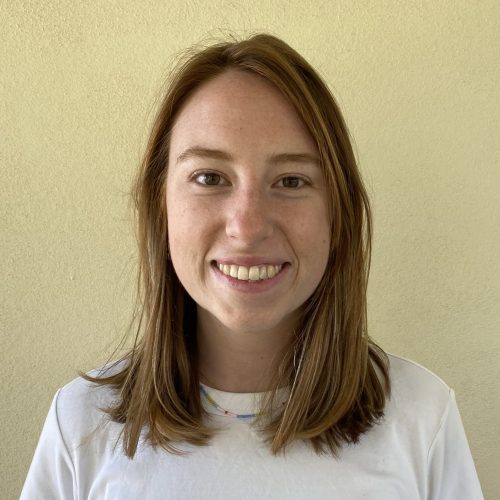 Erin Carlton
Workplace & Volunteer Coordinator
Erin is a marketing and public relations graduate from Notre Dame University with a special interest in the arts, culture and communities. She has recently taken on the role of Workplace & Volunteer Coordinator at Spectrum Space and is looking forward to connecting with stakeholders to ensure greater community engagement. Erin also volunteers at RTRFM, a community radio station, where she helps to put together stories and manage the office. She feels her employment at Spectrum Space will give her a greater understanding of the disability sector in general and autism in particular.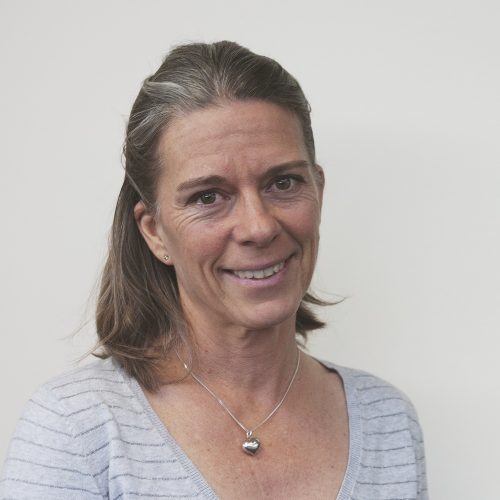 Helene Hansen
General Manager
Helene started out with a BA in Economics, spent a large part of her career in London and has a background in television, nutrition, marketing, events and project management. She thrives on multitasking and enjoys the challenge of delivering events in the not-for-profit space where resources are scarce and the sense of community is a key driver. Helene believes in actively seeking to partner with organisations from a wide range of sectors to encourage an innovative and inclusive culture to the mutual benefit of all. Helene started as a volunteer at Spectrum Space in 2015, before becoming a permanent staff member in August 2017.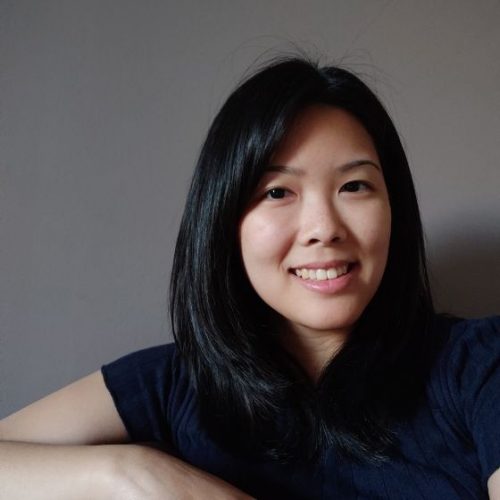 Melissa Koh
Operations & Compliance Manager
Melissa was born in Singapore and has called Australia home after moving here in 2003. Joining Spectrum Space in 2019, she combines her expertise in HR and social work by partnering with organisations and their people to adapt the work environments, cultures, processes and systems to be more inclusive and autism-friendly. Melissa enjoys working with people and believes being inclusive benefits everyone – individuals who are on the autistic spectrum as well as society as a whole.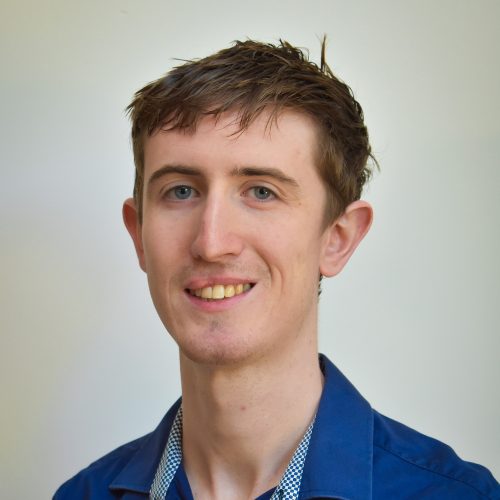 Phillip Shedden
Office Manager
Phillip is a screen media graduate who started his journey at Spectrum Space in 2016 as a volunteer for our Step Into Social documentary project. After several years working as a Barista, Phillip has transitioned into our office while running small video projects on the side. He oversaw the completion of the Youth Empowerment Project and now runs the Spectrum Space office, coordinating social groups and dealing with all day-to-day enquiries. He is also a massive music fan, enjoys playing drums and keeping fit by practicing Taekwondo. Phillip supports the strengths based philosophy that Spectrum Space promotes and enjoys seeing our participants discover and unlock their talents through interacting with our programs.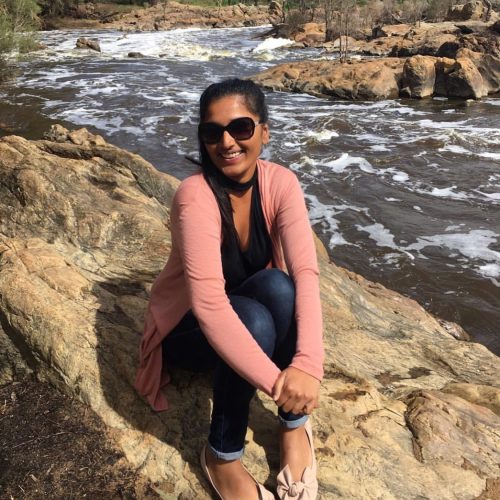 Sandhya Subarmaniam
Projects Officer
Sandhya has been working with individuals on the autism spectrum since 2013. She started with Spectrum Space as a volunteer and now runs social groups. Sandhya has finished her Masters in Counselling and is a registered counsellor. Since then she started running the Street Smart Life Smart workshop with the aim of creating a safe space to allow participants to address personal and social issues without feeling judged. She also works closely with the Youth Advisory Council. Sandhya takes personal pleasure in guiding Spectrum Space participants and monitoring their personal growth.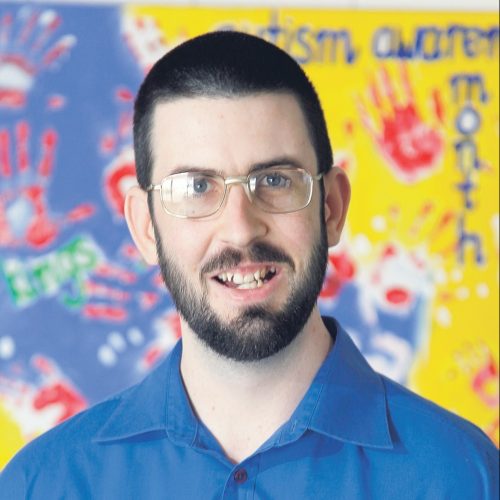 Scott Sadler
IT & Document Control Officer
Scott joined Spectrum Space in July 2013 and manages all IT related matters such as the website, social media, newsletters and membership. He also assists with event management and administration duties.
Scott sits on the board as Webmaster of WAADF (WA Autism Diagnosticians' Forum) since 2012.
Scott grew up with autism and previously worked almost 10 years in a library. He has studied his Certificate 3 and 4 in IT, and enjoys snooker, reading, movies and supports the West Coast Eagles.
In 2017 Scott was a semi-finalist for the Western Australian Young Achiever Awards in the Community Service and Volunteering Award category.