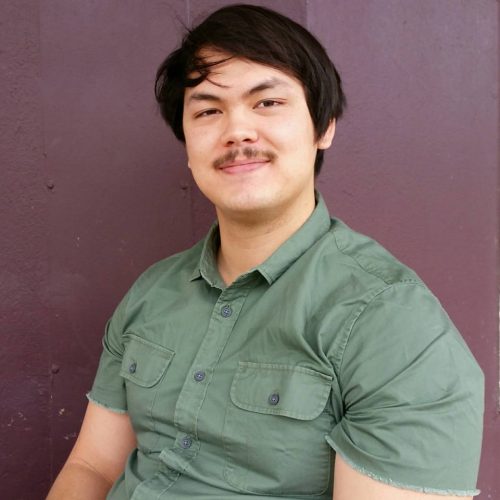 Andrew Carson
SIS @ Fremantle
Andrew has been with Spectrum Space since 2014, starting off as a volunteer, became a Group Leader for our social groups before his current position as Fremantle Group Coordinator. He is a qualified podiatrist, so feel free to direct any foot related questions to him! Andrew very much enjoys engaging with and taking part in activities with participants, sharing many comic book and gaming interests. He has a particular passion for cooking.
Anin Karajagi
Awesome @ Marangaroo
Beth Lorian
Awesome @ Fremantle
Chantalle Blikman
SIS @ Marangaroo
Kirstin Hunter
SIS @ South Fremantle
Laurine Cano
SIS @ Marangaroo
Mitchell Constantine
Awesome @ Fremantle
Mitchell Widger
YES @ Fremantle & SIS @ South Fremantle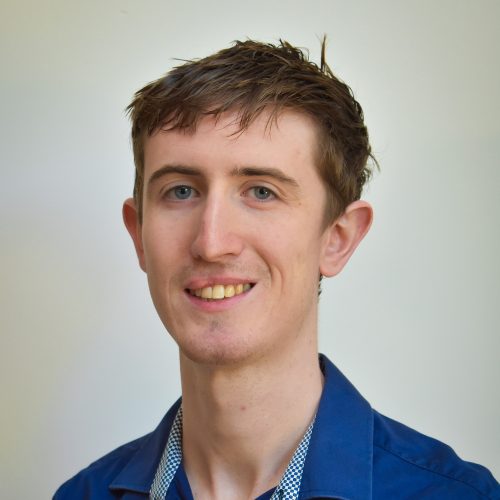 Phillip Shedden
Awesome @ Midland
Phillip is a screen media graduate who started his journey at Spectrum Space in 2016 as a volunteer for our Step Into Social documentary project. After several years working as a Barista, Phillip has transitioned into our office while running small video projects on the side. He oversaw the completion of the Youth Empowerment Project and now runs the Spectrum Space office, coordinating social groups and dealing with all day-to-day enquiries. He is also a massive music fan, enjoys playing drums and keeping fit by practicing Taekwondo. Phillip supports the strengths based philosophy that Spectrum Space promotes and enjoys seeing our participants discover and unlock their talents through interacting with our programs.
Poppy Sloan
SIS @ South Fremantle
Raymond Appleby
Awesome @ Midland & SIS @ South Fremantle
Sami Mounsey
Awesome & YES @ Rockingham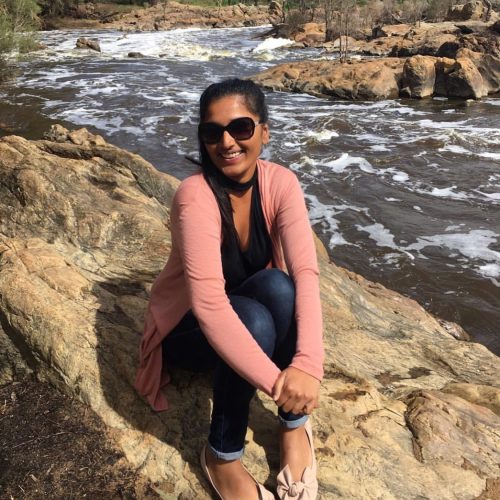 Sandhya Subarmaniam
SIS & YES @ Fremantle
Sandhya has been working with individuals on the autism spectrum since 2013. She started with Spectrum Space as a volunteer and now runs social groups. Sandhya has finished her Masters in Counselling and is a registered counsellor. Since then she started running the Street Smart Life Smart workshop with the aim of creating a safe space to allow participants to address personal and social issues without feeling judged. She also works closely with the Youth Advisory Council. Sandhya takes personal pleasure in guiding Spectrum Space participants and monitoring their personal growth.
Tanya Miller
SIS @ Rockingham
Tessa Beechey
Awesome @ Mandurah
Valeska Berg
SIS & YES @ Marangaroo