Gratitude is the healthiest of all human emotions. The more you express gratitude for what you have, the more likely you will have even more to express gratitude for.
This month's blog post is a very personal one for me. This is a gratitude shout out to my editor and friend Janine Ripper.
I first met Janine not long after I had relocated to Perth from the Gold Coast. It was a rainy afternoon when I met with her at the Mossman Park Autism West site.
At that point it was just an initial discussion about how I might contribute to Autism West. I had no idea where my journey (and yes, I can hear Janine now going why did you use the word 'journey', we're not on some reality TV show Nick!). True but it has been a journey for me.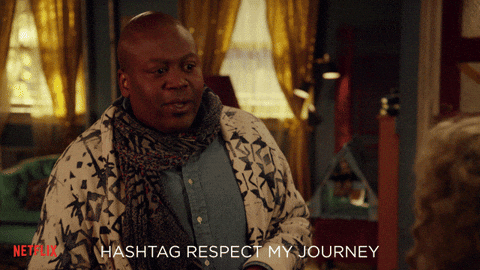 So after being taken on as a digital media facilitator, Janine got in touch and so began our mentor/mentee relationship.
Janine wanted to harness my writing skills and assist me in branching out beyond what I had been doing, which was writing scripts for TV (any producers out there get in touch) and short stories. She wanted me to embrace the world of blogging!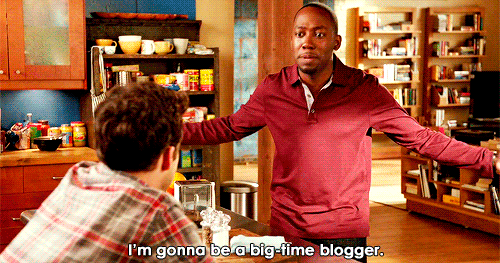 So I began interviewing keynote speakers initially for the 2017 Autism West Symposium.
During that time of me researching and emailing those who were speaking and then waiting for their answers to come back, I began a blog, which became very personal. It would be the first time outside of my family and Autism West that I would admit that I was autistic. Now don't get me wrong, I am not ashamed of being autistic, but rather I felt scared how people may react. But I took a deep breath (knew Janine had my back) and ventured forth.
It would be the first time outside of my family and Autism West that I would admit that I was autistic.
This is the part where I'm going to gush (Janine have some tissues ready).
Without Janine's help, guidance and belief in me I would never have considered myself a blogger. I still don't entirely. I am still learning the artistry behind how to make what I write appear glamorous! Janine has an art to making my blogs appear great and yes I am aware it's a fifty / fifty process. I cannot thank Janine enough for what she has done for me confidence wise and on a more professional level. She has been the best editor/mentor that someone could wish for. Really, without Janine I wouldn't have even considered entering the blogging sphere!
Also thank you for being a friend.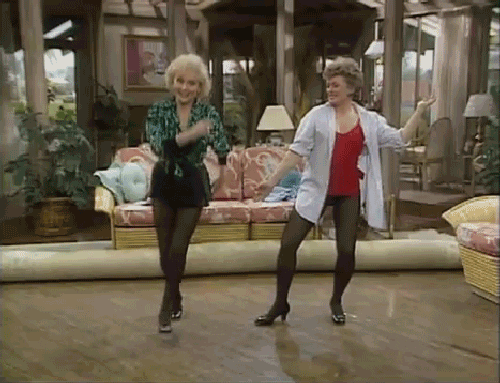 About Nick McAllister:
Nick McAllister lives in Burns Beach, is a screenwriter, blogger, ABC open contributor and also attends the Saturday writing group at the Peter Cowan Writer's centre. He also facilitates some of the digital media workshops run by Autism West. If you would like to work with Nick, you can email him at nmcallister@yahoo.com.
SaveSave
SaveSave
SaveSaveSaveSave