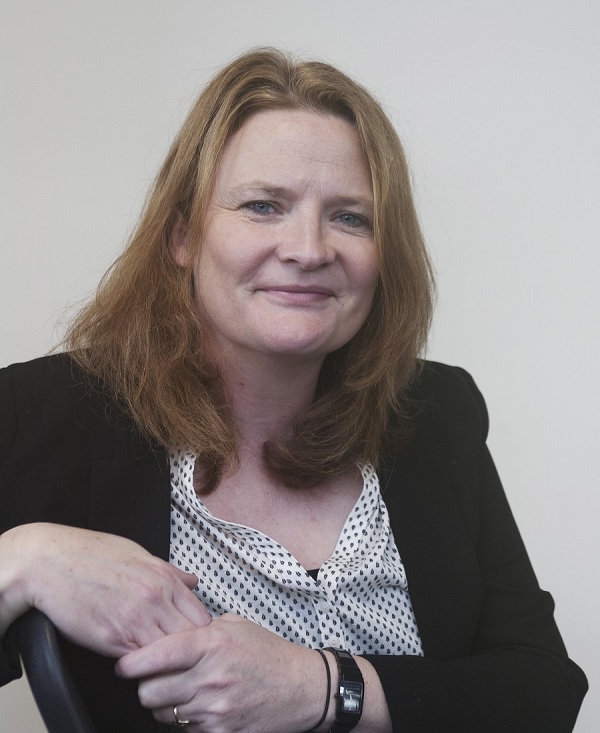 Autism West is delighted to announce the appointment of Louise Sheehy as CEO, effective from Monday 10 September 2018.
Autism West's Chairperson, Silvana Gaglia, said Louise was chosen after an extensive and extremely competitive selection process.
"Louise is an outstanding choice, bringing a wealth of experience to the role, having acted in the position for a period of ten months and prior to this managing operations at Autism West for two years," she said.
"She is focused on delivering an enhanced, strengths-based approach to Autism West's services. And is passionate about ensuring clients are actively involved in the planning, delivery and development of services.
"On behalf of the board I would also like to thank Alison Davis, the outgoing CEO, who has made an invaluable contribution to Autism West since 2014.
"She introduced our annual National Symposium and expanded our popular social groups (catering for young people aged between 10-30 years who at risk of social isolation), which now service four metro locations across Perth."
Commenting on the appointment Ms Sheehy said she was excited to be taking on the role.
"I look forward to further expanding our services to target more of our community," she said.
"We are actively working to introduce further skill-building opportunities into groups to contribute to the emerging research on strengths that Autism West has been proud to contribute to thus far."
"Autism West is in a great shape and as we reach a milestone of our tenth anniversary, we look forward to our continued growth and success."
For further information on the work of Autism West, please call 9431 2111 or email – info@autismwest.org.au