Ok, here's the deal. I don't want to write this month's blog post.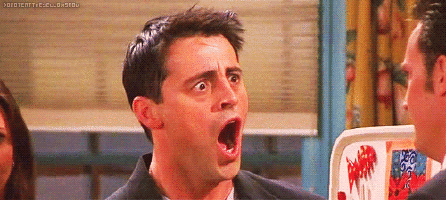 So instead of having some valid excuse I'm going to play the Autism card and use that as my reason why I can't.
I mean, why not?
I know plenty of people with an illness or disability who have experienced that feeling of rising dread. Of not wanting to attend their friend's outdoor experimental theatre production, or perhaps a get together with past work colleagues (ya know, the company you left 10 years ago but every 6 months or so they all get together to remember the 'good times' over a luncheon with too much wine).
And there you are, wondering "How the heck am I supposed to legitimately get out of going to chat with "Mike" from accounts about that one funny thing we have in common. You know, that one typo I made on that invoice which he can't forget and which is the only thing binding us because we giggled about it for like more than 8 minutes." And part of you thinks no, that's not the answer, but the other part of you is saying "What else do you have to offer? What else can you bring to the table here?"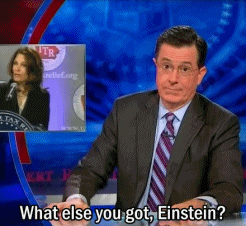 And so you loathe yourself for doing it but you make the call (or text in most cases), "Sorry Angela, but I can't make this month's catch up. I'm recovering from a meltdown which I had earlier, yeah sorry. I hope you understand." And the thing is, they do and they think that you're telling the truth. However, you've just lied in order to avoid "Mike" from accounts and co.
So why do it?
Because we aren't willing to be honest and fess up and say we don't and have never enjoyed these catch ups, that we hate every cringe worthy second of having to giggle at a memory, or to repeat that one story six times.
Now obviously I've never used my autism as an excuse, however plenty of people play similar cards (the anxiety card, the headache card, etc.). If that was me and I was being invited to an event I didn't wish to attend I'd be straight up and honest and say "Hey, look I won't be coming to this event because it doesn't interest me." That is, rather than trying to find an excuse. Be up front. Be honest. Which reminds me.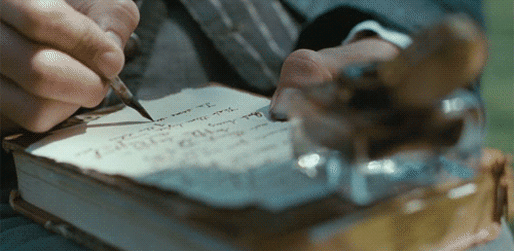 Dear Penguin Publicity Book Tours,
Many thanks for your letter which was an invitation to hear a retrospective reading of the early journals of Noni Hazlehurst.
Her previous life up on Mount Tambourine on the Gold Coast has no interest for me and therefore I am turning down the chance to engage with Ms Hazlehurst.
I shall off course keep the home-made fudge though. It did melt on its journey from the mountains to myself in Burns Beach.
Yours,
Nick McAllister