The must-see event in 2017 for individuals on the autism spectrum, their family members, teachers, service providers, and researchers.
Looking at the 'The Big Picture', the 2017 Autism West Symposium looks beyond childhood as those on the autism spectrum move into adulthood, with a focus on individual strengths and challenges, transitioning to independence, meaningful employment and what that can look like.
Taking place across one and a half days in November 2017, the Autism West Symposium: 'The Big Picture', will feature a variety of autism experts from across Australia and internationally, including those with lived experience, employers, clinical practitioners, educators and inspirational speakers. This year we will also feature various employers championing the employment of those with ASD.
When: Friday 3 to Saturday 4 November 2017
Where: Esplanade Hotel Marine Terrace & Essex Street Fremantle, Western Australia, 6160
Tickets: https://www.trybooking.com/PIEF
Concession pricing and accommodation is available.
Discounted Accommodation: To book and claim your discounted accommodation please click here.
Subsidies for individuals with autism, families/carers of person with autism and not-for-profit staff of organisation working in the community have now been filled.
Event Sponsors
Exhibit Sponsors
Click the above button to find schedule for the event!
Please note that timings and topics are subject to change.
Click the above button to learn more about the speakers presenting at the Autism West Symposium 2017!
The Venue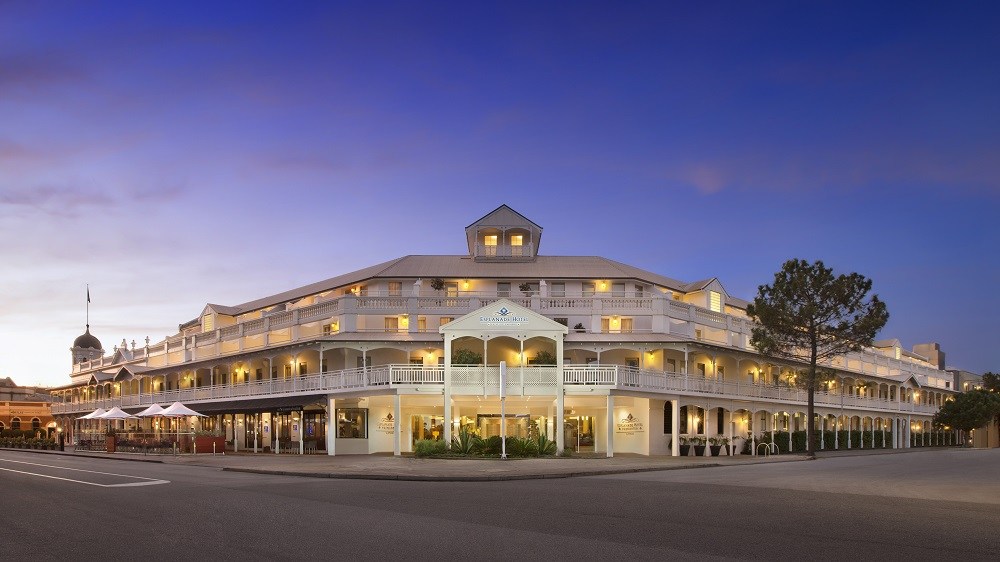 The 2017 Autism West Symposium will be held at the beautiful Esplanade Hotel in Fremantle, Western Australia.
We have secured limited discounted accommodation at the Esplanade for those wanting to make the most of the event. To book and claim your discounted accommodation please click here.
Want to know more?
Visit Us: 2 Alma Street, Fremantle WA
Call Us 08 9431 2111
Email us: events@autismwest.org.au
TryBooking proudly supports charities by donating back all booking fees.