The annual Autism West Symposium is a signature event for anyone with an interest in autism, its opportunities and challenges.
A unique event in Western Australia, the fifth Symposium features inspiring local, national and international thought-leaders in the field, including those with lived experience. Presentations will include keynote and breakout sessions on a wide range of topics designed to inform, inspire and engage.
Taking place across one and a half days, the Autism West Symposium 2019 brings together individuals on the spectrum, family members, carers, allied health professionals, service providers, educators, employers, researchers and policy makers, and provides an excellent opportunity to connect and network. Keynote speakers include Payam, Andrew Whitehouse, Emma Goodall, Judy Singer and Wenn Lawson. For a full list of speakers and topics please click here.
Watch this space for more information on speakers and their topics.
When: Friday 1 to Saturday 2 November 2019
Where: Pan Pacific Perth, 207 Adelaide Terrace, Perth, Western Australia, 6000
Tickets: https://www.trybooking.com/BBQWS
Concession pricing and accommodation is available.
Discounted Accommodation: To book and claim your discounted accommodation please click here.
Subsidies for individuals with autism, families/carers of person with autism and not-for-profit staff of organisation working in the community have now been filled.
*Early bird discounts available until 9th September 2019
Event Sponsors
Exhibit Sponsors
Click the above button to find schedule for the event!
Please note that timings and topics are subject to change.
Click the above button to learn more about the speakers presenting at the Autism West Symposium 2019!
The Venue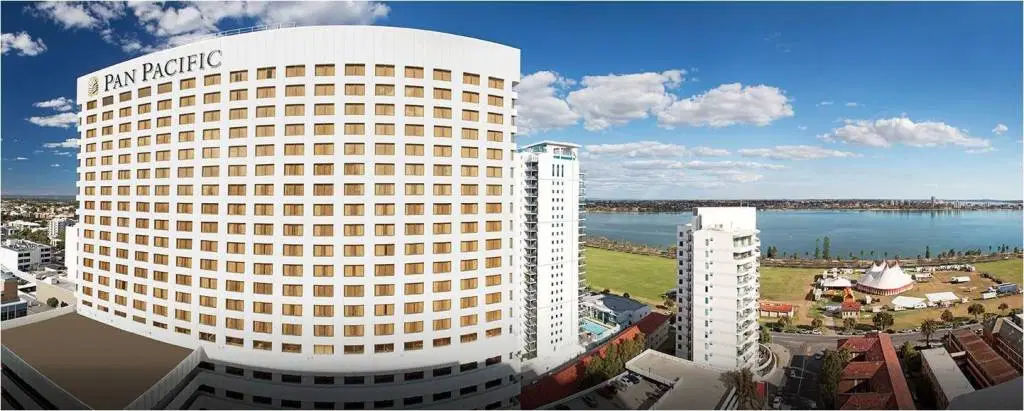 The 2019 Autism West Symposium will be held at the beautiful Pan Pacific in Perth, Western Australia. We have secured limited discounted accommodation for those wanting to make the most of the event. To book and claim your discounted accommodation please click here.
Want to know more?
Visit Us: 2 Alma Street, Fremantle WA
Call Us 08 9431 2111
Email events@autismwest.org.au to register your interest.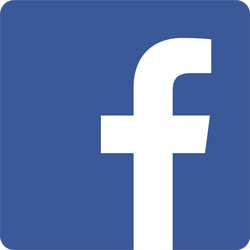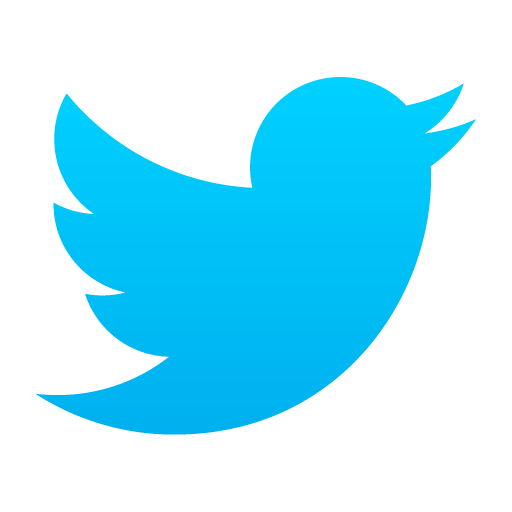 *Early bird discounts available until 9th September 2019