Autism West is excited to be hosting a night of entertaining discussion and laughs with BESTSELLING author, Kathy Lette, on 9 May 2017 at The University of Notre Dame.
A pioneering voice of contemporary feminism and author to numerous bestselling books including Puberty Blues, Kathy is an active ambassador for a number of organisations including Women and Children's First and the White Ribbon Alliance, and is mother to a son who has Asperger's Syndrome.
Kathy will discuss her latest book, Best Laid Plans, there will be copies of Kathy's new book available for purchase on the night, and Kathy will be available to sign copies!
Joining Kathy on the night will be guest speaker Charles Winning. Charles is 22 years of age, on the autism spectrum, and will be speaking about his life.
Light refreshments will also be provided, including beer, wine and soft drinks.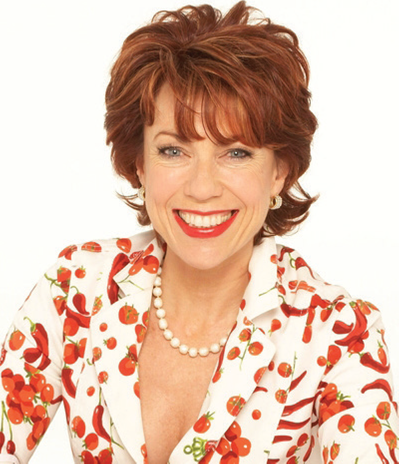 Kathy Lette
Kathy Lette is a celebrated and outspoken comic writer who has an inimitable take on serious current issues. She is one of the pioneering voices of contemporary feminism, paving the way for Caitlin Moran and Lena Dunham. She first achieved succèss de scandale as a teenager with the novel Puberty Blues, which was made into a major film and a TV mini-series.
After several years as a newspaper columnist and TV sitcom writer in America and Australia, she's written 11 international bestsellers in her characteristic witty voice, including Mad Cows (a movie starring Joanna Lumley and Anna Freil), How to Kill Your Husband – and Other Handy Household Hints (staged by the Victorian opera) and The Boy Who Fell to Earth. She is an ambassador for Women and Children's First, Plan International, the White Ribbon Alliance, Ambitious About Autism and the NAS.
Kathy Lette lives in London, and can often be found at The Savoy drinking a cocktail named after her. Kathy is an autodidact (a word she taught herself) but in 2010, received an honorary doctorate from Southampton Solent University.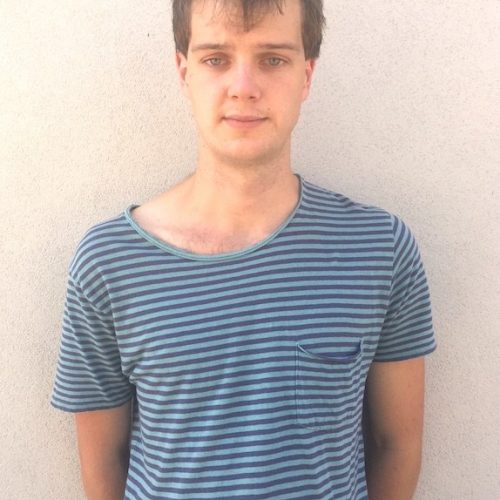 Charles Winning
Charles Winning is 22 years of age and is on the autism spectrum. He likes to keep fit and lead a healthy lifestyle, he loves riding his bike on the days he doesn't go to the gym, and he also likes walking his dog, Max. Currently working 2 jobs, he is also interested in attending cosplay conventions and dressing up as characters from anime movies.