Presented By

"Diversity matters… It should come as no surprise that more diverse companies and institutions are achieving better performance."[1]
Innovative, successful businesses increasingly rely on a diverse workforce. A groundswell of research and initiatives by business thought-leaders supports the notion that autistic employees can positively influence efficiency and profitability. The more diverse your business is, the more you will outperform your peers. We invite you to the first event of its kind in Western Australia, and will provide a platform for a challenging discussion about the untapped potential of autistic employees.
Featuring presentations by leading experts in the field as well as employees on the spectrum, the event provides human resources professionals, area and line managers, and diversity managers with the support to increase productivity and drive efficiencies by embracing true diversity.
The Panel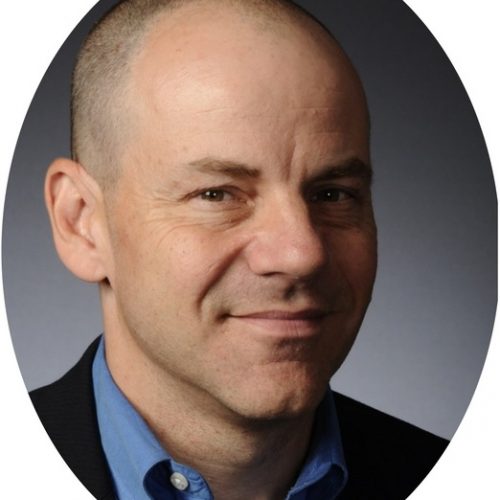 Michael John Carley
Michael John Carley has spoken at conferences focusing on human resources, corporate diversity and inclusion, and works with Fortune 1000 companies to help train them to manage existing spectrum employees, or to increase their confidence in hiring new ones. Michael John was one of two people on the spectrum to address the US Congress in their first-ever hearings on autism, and has also addressed the United Nations.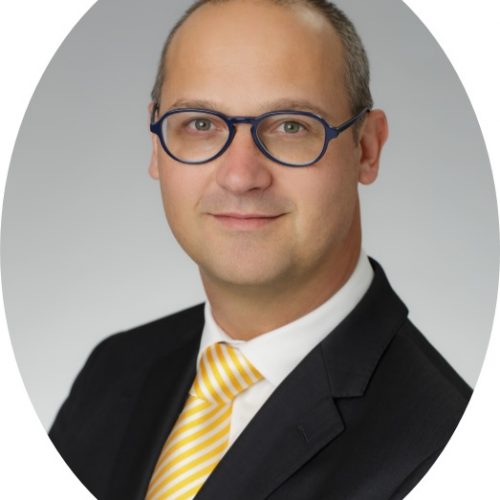 Eric Fethers
Eric Fethers is a Partner of international law firm K&L Gates based in Perth, Western Australia. He is a corporate lawyer with experience in fundraising, securities, mining and resources, oil and gas and mergers and acquisitions. Mr. Fethers was recognised as one of Australia's leading lawyers in mergers and acquisitions law, equity capital markets law, natural resources and mining law in Best Lawyers 2018.
Eric has had a long association with Bizlink Inc, a non-for-profit association that provides Disability Employment Services, where he has been a director since 2006. Bizlink Inc assists people with a disability to prepare for, find and keep a job in open employment, including providing ongoing support where required.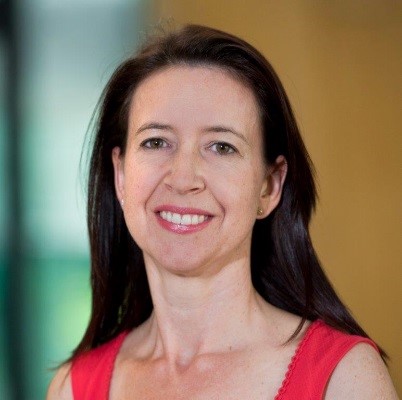 Sonya Girdler
Professor Sonya Girdler: Curtin University Autism Research Group (CARG) is a multi-disciplinary team of people on the autism spectrum, researchers, students and volunteers from Curtin University, with an extensive network of industry and research partners throughout Australia and internationally. The team is dedicated to finding evidence-based, innovative and effective approaches to supporting individuals on the autism spectrum and their families, at all stages in life. Sonya has extensive experience in the development and implementation of strength-based programs, and oversees all research activity and programs within CARG.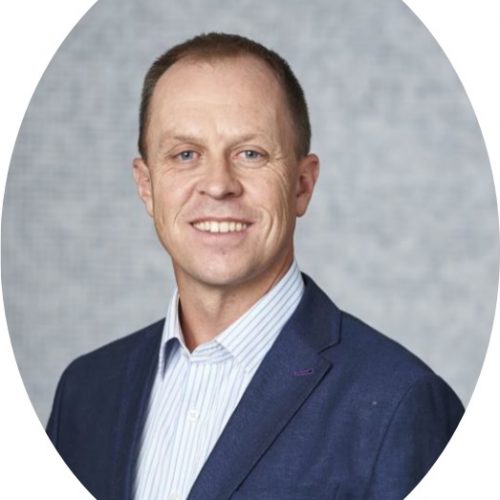 Sean Langton
Sean Langton's career started in Software Engineering, developing software in the insurance, investment banking and mining industries before moving into retail banking with Bankwest. At Bankwest, Sean has led the design, development and delivery digital banking, lending and back office processing systems. He is currently Chief Technology Officer, where he leads the Technology Strategy and Architecture team.
Sean has been instrumental in developing Bankwest's internship program for autistic employees. He is passionate about the role technology can and will play to improve Bankwest's business and customer experiences, and more broadly the role it plays in improving society. Sean also sits on the board of Autism Academy for Software Quality Assurance (AASQA) to help grow and bring diversity to the technology community in Western Australia.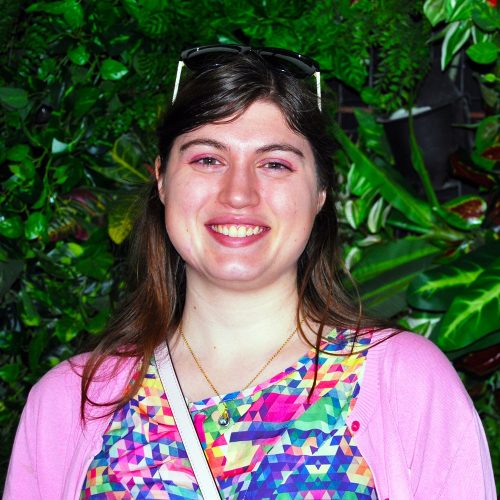 Jacinta Reynolds
Jacinta Reynolds was diagnosed with Asperger's Syndrome at the age of 14. Struggling to make friends at university, she entered the Curtin Specialist Mentoring Program, and graduated with a BSc in Astrophysics. She worked full-time at Scitech as a Science Communicator, elevating her communication skills, and is currently a Data Scientist/Technical Writer for Optika Solutions and a committee member/ambassador for the Curtin Specialist Mentoring Program. Jacinta will provide a unique insight into life as an employee on the spectrum, and how support and guidance can be the key to success.
Media Partner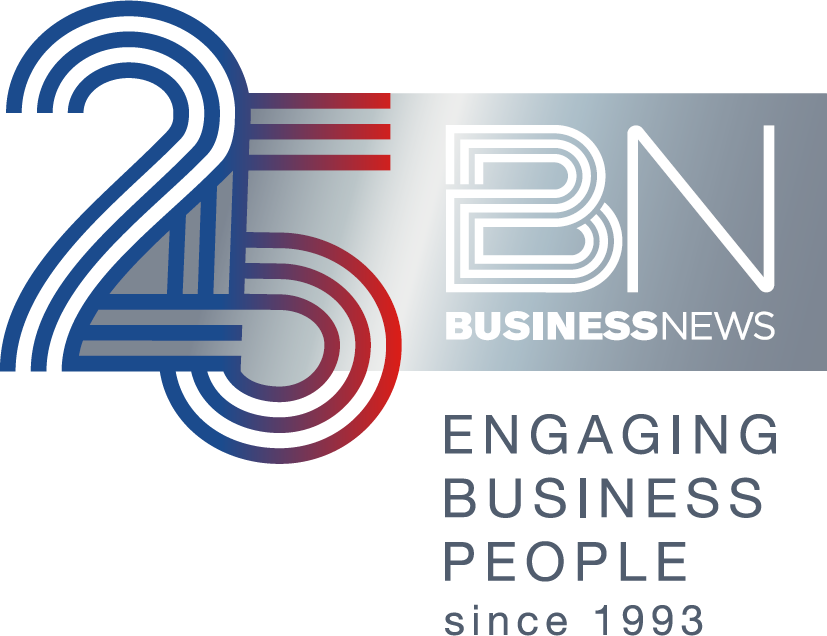 Event Sponsor
Optika Solutions
Registration opens at 7am with arrival tea, coffee and and a light snack.
The event offers table seating, with option to reserve a whole table if required.
[1] McKinsey (Hunt, Layton and Prince) 2 February 2015 Diversity Matters
TryBooking proudly supports charities by donating back all booking fees.