Join iiNet founder Michael Malone, Diamond Cyber Security CEO Sven Ross, and Handle My Complaint CEO Jo Ucukalo on Monday 24th February for a discussion on technology in the 2020s!
Our panel of experts will discuss a wide variety of challenges and opportunities arising from data protection and cyber security for both businesses and consumers, data collection – why collect data and what do you do with it once you have it, digital transformation, and instant gratification and consumer expectation and pressure.
All proceeds from this event go towards supporting Autism West's services.
The Speakers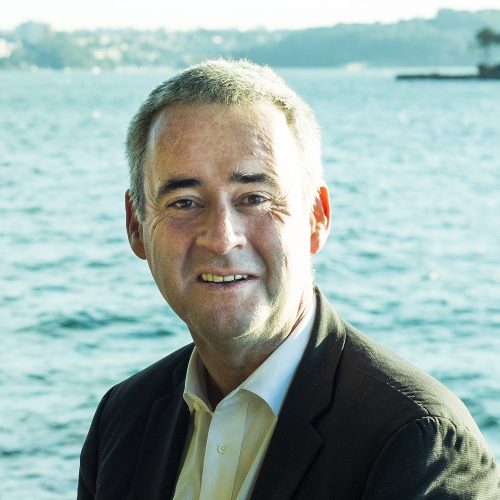 Michael Malone
Michael Malone pioneered dial up Internet access in 1993, before the Internet became mainstream, and has become an advocate for online consumers. As CEO, he led WA's first technology unicorn to service over one million households, with revenues and a market capitalisation in excess of $1 billion. Michael is now a board member of NBN Co, and ASX listed companies Seven West Media, SpeedCast and Superloop. Along the way, he picked up a number of industry accolades including the Australian Entrepreneur of the Year, the First Among Equals in WA's 40 under 40, and is a holder of the Charles Todd Medal for his services to Telecommunications.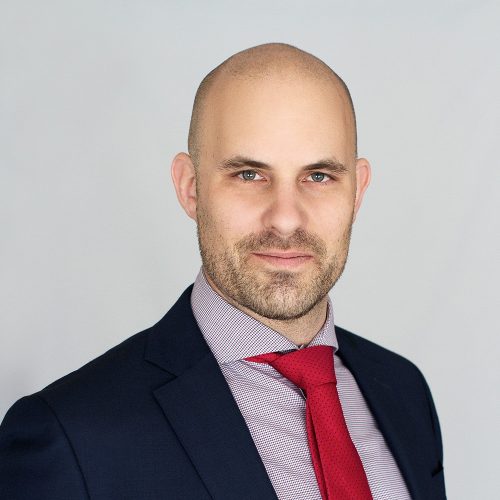 Sven Ross
Sven Ross is a highly experienced information security professional with more than 17 years' experience in the Australian Army as a Special Forces communications and information security officer. Sven was responsible for protecting the corporate data of Australia's most elite forces and has held a range of positions in the military culminating as the CTO of the 2nd Commando Regiment. Since transitioning to civilian life Sven has held security management roles in global resources companies, delivered solutions to complex cyber problems and founded Diamond Cyber Security. Diamond Cyber Security was founded on the belief that robust cyber security can be delivered intelligently to all sectors of industry, at all scales, more effectively than traditional vendors and at a fraction of the cost currently being offered through auditing and compliance firms. This belief is built upon decades of experience fighting against complex and dynamic threats and that cyber attack is an adaptive threat.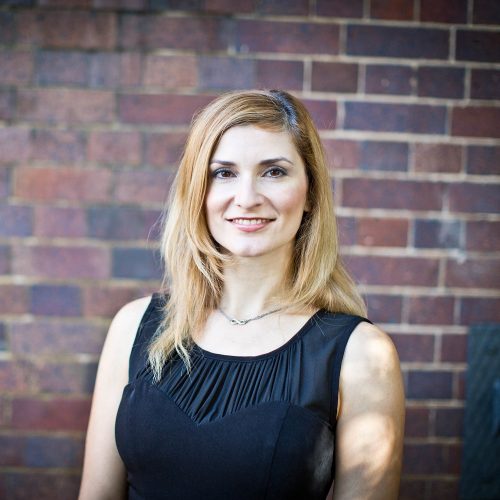 Jo Ucukalo
A natural problem solver, Jo Ucukalo began her career as a civil engineer. Jo soon realised that while she can solve physical problems like connecting a bridge to land and cutting a tunnel under the road, solving human problems is her ultimate passion. As founder and CEO of Handle My Complaint, she has worked with Australia's leading brands to deliver business improvements through people and technology. Her diverse background coupled with her work in consumer affairs as an advocate on behalf of consumers has provided insights into industry drivers. Jo is an accomplished presenter and panellist and has built a reputation as an industry expert and social commentator. She has startup experience with insights into customer experience, market validation, product development and implementation to inspire and motivate others to innovate and improve within their organisations.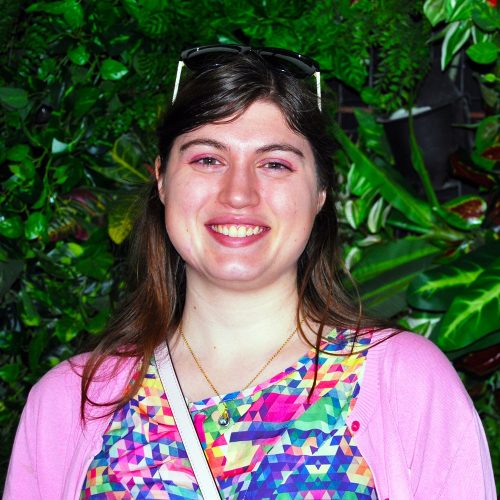 Jacinta Reynolds
Moderating the panel is Autism West board member Jacinta Reynolds, whose skills include research, data analysis and problem solving. A strong media and communications professional with a Bachelor of Science majoring in astrophysics from Curtin University, Jacinta is experienced in science with a demonstrated history of working in the museums and institutions industry. She now works as a data scientist and technical writer at Optika Solutions and represents the next generation of tech leaders.