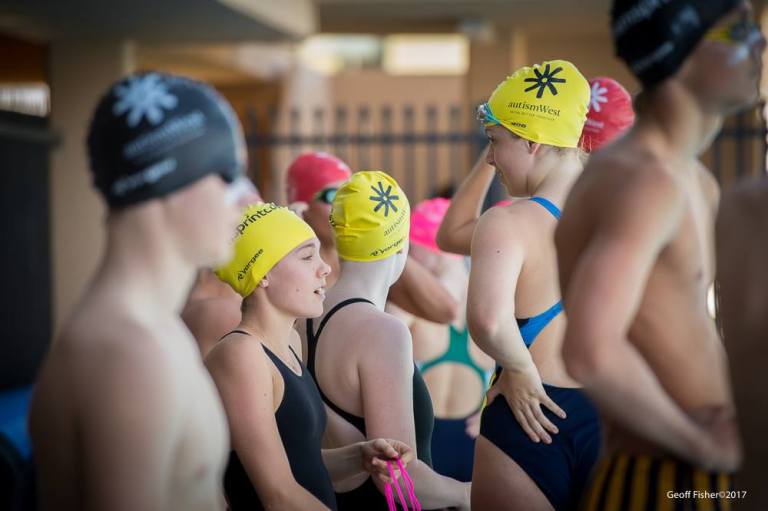 Thank you to everyone who supported and participated in the 2017 Somers Team Sprint Cup.
This years event was one of our most successful, with over 48 school teams and 290 participants taking part in a day full of laughs, smiles, swimming and friendly competition!
We are especially excited to announce that $33,000.00 was raised this year, bringing the total raised to more than $1,010,000.00 over the past ten years.
All of the funds raised from the event will help Autism West create opportunities for kids, teenagers and young adults with autism to gain skills and experience, enabling them to connect successfully with others and the world around them.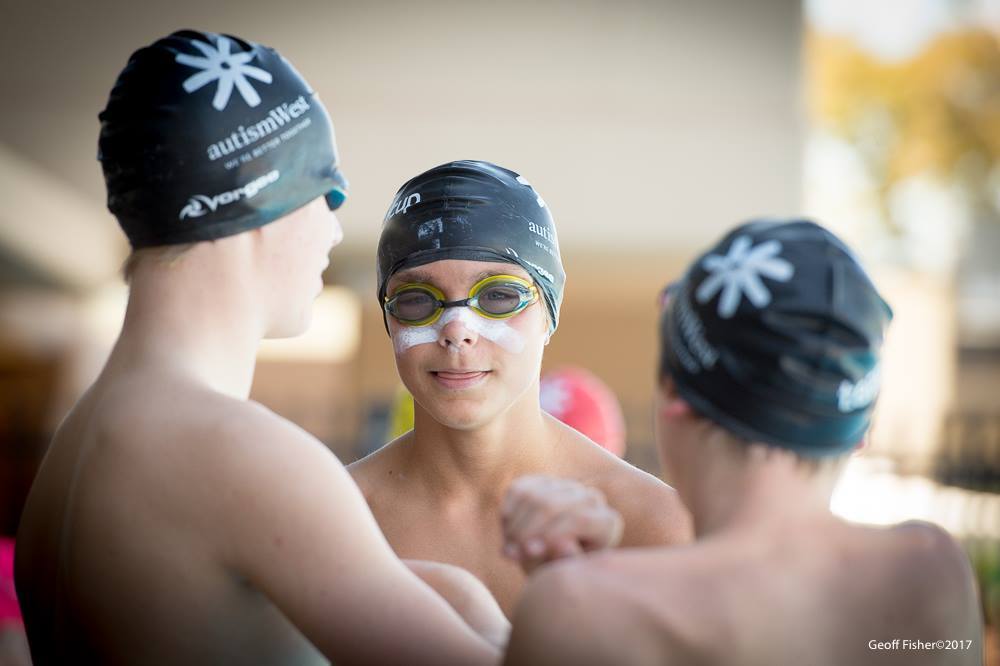 You can check out the photos from the 2017 Team Sprint Cup over on our Facebook page. If you see yourself, be sure to tag yourself and your friends!
A special thank you to Gabriella La Bianca, Andrea Jones, Annie Woodland and Zoe Moss, who sat on the event organising committee, to the 70+ volunteers who helped out on the day, to our graphic design volunteer, Andre Lou, to our MC for the day – Laurie Laurence, and to Geoff Fisher from Fisher Photography, who took some amazing photos throughout the day.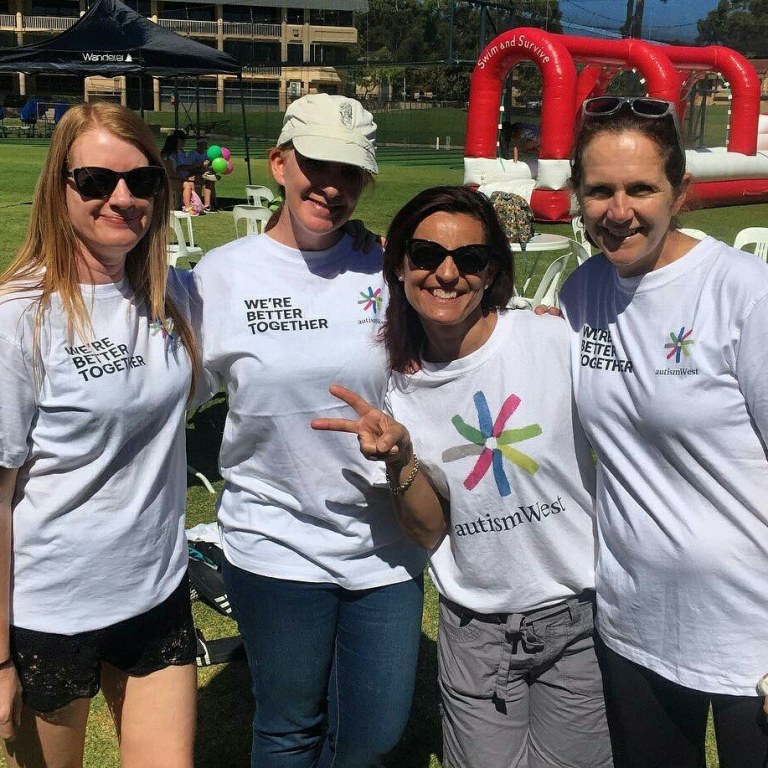 Our Sponsors
Our sponsors help us to make the Somers Team Sprint Cup a true fundraising success. Thank you to all of our 2017 sponsors for their support:
Our Naming Sponsor: Somers and Partners.
Our Event Sponsors: Kirby Swim, Christ Church Grammar School, Hungry Jacks, Chairforce, Aussie Natural Spring Water and Pedersens Hire.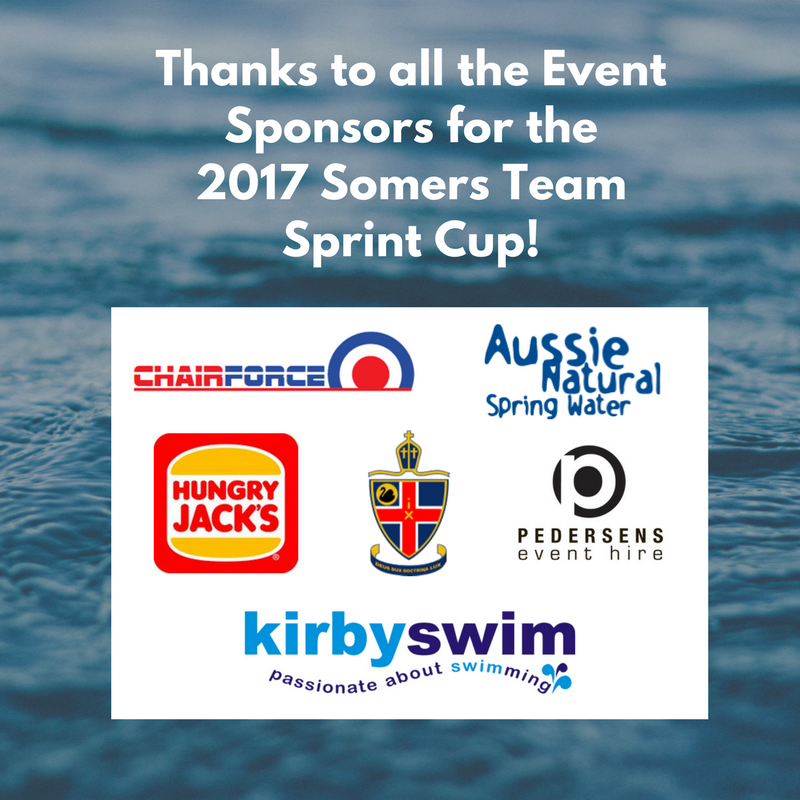 Our raffle, product and voucher sponsors: Siobhan Way, Perth Racing, High Roller Limousines Perth, Spacecrush Interior Design, Rollerzone Malaga, The Little Bakery, 5th Element Fitness, Motion Lifestyle (Claremont), Hoyts Cinemas Garden City, Ocean Heroes, Just Jump, Royal Life Saving WA, Coles, Tagsnaps, Boost Mobeel, Wembley Golf Course, Vibrance Studio, Sizzler Innaloo, Campbells Balcatta, Mosman Park Bakers Delight, Event Cinemas Innaloo, Vorgee, Flipside Burgers, WA Museum, Subiaco Hotel, and Woolworths.
2018 Team Sprint Cup
If you would like to help coordinate the 2018 Team Sprint Cup or would like to be a sponsor of the event, please contact Autism West CEO, Alison Davis, on 0411 435 354 or adavis@autismwest.org.au.
We hope to see you at next year's event!