2016 has been a busy year for Autism West, and 2017 is only looking bigger and brighter.
The 2016 Autism West Annual Report showcases the many highlights of our year, as well as our financial performance.
Some of the highlights for Autism West 2016 have been:
Development and implementation of a new Business Plan and a Marketing and Communications Plan
Increase of our presence and reach on social media (our Facebook likes have doubled in the last year to 1951 and we have maintained a 5/5 star rating)
Expansion of our services to north of the river
Increase of our membership base by 18 percent
The Autism West 'Rethink Autism' Symposium, held in November 2016
A visit from Premier Colin Barnett to present us with a cheque from a successful Lotterywest grant
A visit from Her Excellency the Honourable Kerry Sanderson AC, Governor of Western Australia.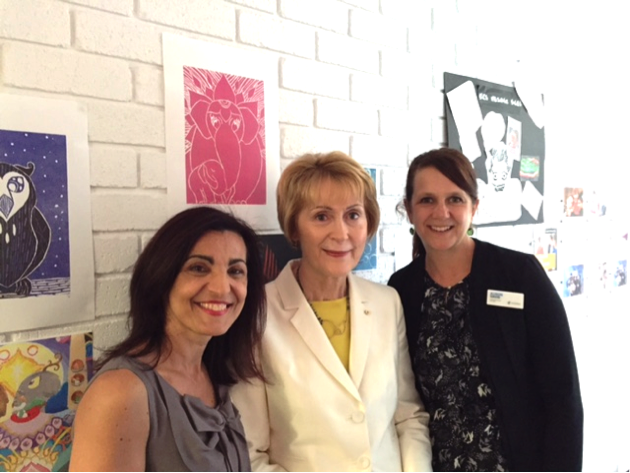 Thank you for your continued support of our organisation and all that we do, as we definitely could not do it without you.
Thank you also to the Autism West team for their efforts throughout 2016. Without the dedication, hard work and passion of our Board Members, committees, staff, interns and volunteers, Autism West would not be where it is today.
You can access the 2016 Autism West Annual Report here.
Your support is invaluable
We're here to help people with autism lead the most fulfilling lives possible and to assist their families at the same time. We can only do this with the support of people like you who and the generous businesses that sponsor us.
With donations of money and time we can continue to create better futures for everyone affected by autism. Find out more about how you can support Autism West here.