Early bird pricing open now!
Concession pricing is available for Autistic people, their families/carers and students.
Subsidies – A limited amount of subsidised tickets for individuals with autism and families/carers of person with autism are available. Please click here to download a subsidy application form – all applications due by 2 October 2023. If you want to secure your place, you can purchase a ticket now, and apply for the subsidy later – we will refund the difference if your application is successful.
Discounted Accommodation: Pan Pacific Perth is offering discounted accommodation to our delegates, click here to book your accommodation.
This year we are offering a Inclusive Education Masterclass in partnership with inclusionEd, covering a range of relevant topics for educators supporting autistic students in the classroom. Attendees will have the opportunity to bring work units or tasks along to explore how they can apply inclusive teaching strategies, and to learn strategies that benefit all students while supporting autistic students in particular. For more information click here.
All Symposium ticket holders have the option to attend this workshop as part of their ticket for the Symposium – you do not need to purchase an additional Masterclass ticket.
The annual Spectrum Space Symposium is a signature event for anyone with an interest in autism, its opportunities and challenges.
Taking place across one and a half days, the Spectrum Space Symposium is a unique annual event in Western Australia, featuring inspiring local and national thought-leaders in the field of autism, including those with lived experience. Presentations will include keynote and breakout sessions on a wide range of topics designed to inform, inspire and engage.
Who should attend? Anyone with an interest in autism including; individuals on the spectrum, family members, carers, allied health professionals, service providers, educators, researchers and students.
Why should you attend? The Symposium provides an excellent opportunity to listen to the latest expert news and advice in the field of autism. You can connect with speakers, local service providers, educators and other attendees who might have similar experiences to your own. It is a rare opportunity to meet and network with people with diverse experiences and expertise, all in one place.
Speakers: We have already secured exciting national and local speakers including Theresa Kidd, Raelene Dundon, Jess Rowlings, Sarah Bernard, Liz Baird and Monique Mitchelson. This year we're also offering an educator masterclass in how to support Autistic children and teenagers, which can be attended as a stand-alone event. We will be announcing speakers in the coming months so watch this space.
Topics: We aim to cover a diverse range of relevant topics and this year's Symposium topics include; inclusive learning through gaming, interdependence vs independence, Understanding and Supporting Autistic Play, Behaviour Management, life skills through a neurodivergent perspective, culturally appropriate services, school refusal, Supporting Neurodivergent and Gender Diverse Young People, mentoring through art, and much more. A list of topics is available here, we will be continously updating this page up until the program is published.
Program: You can view our program here, but as we are still securing speakers this is not the final version. Please note that days, times and presentations are subject to change.
When: Friday 3 November to Saturday 4 November 2023
Where: Pan Pacific Perth, 207 Adelaide Terrace, Perth, Western Australia, 6000
Tickets: Available here.
Have a question about the Symposium? Check our FAQ page, otherwise get in contact with us.
During the event the crowd may be photographed, if you would prefer your photo not to be taken, please contact one of the Spectrum Space Staff & Volunteers on the day.
Event Sponsors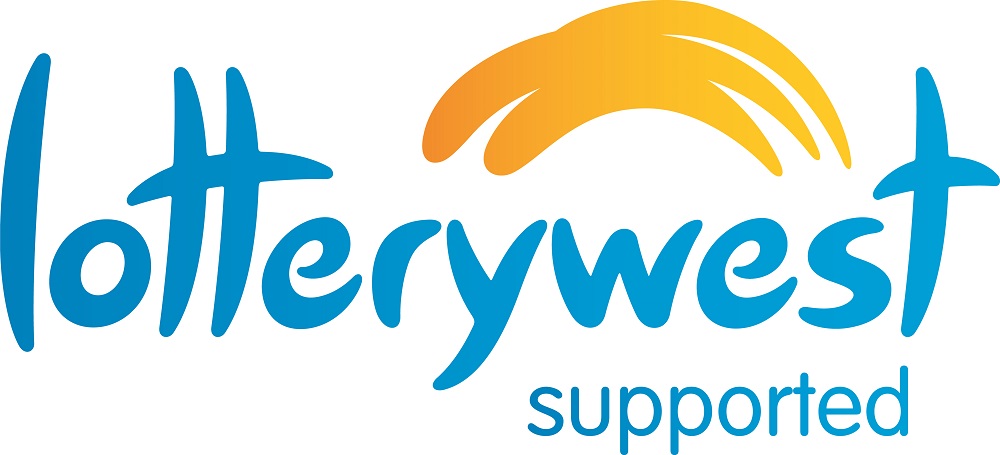 Exhibit Sponsors